Make history with a stay on our World War II submarine!
Your overnight experience on USS Cobia will be as unique as the submarine itself. No two visits are exactly alike. With more than 65 different places to sleep, you get to choose your own adventure on USS Cobia.
USS Cobia is the best-preserved submarine in the country. It has been meticulously restored with amenities added like heating and air conditioning, making it perfect for year-round overnight visits.
There are currently two options for those wishing to stay aboard USS Cobia, a private Sub BnB or an educational Youth Overnight Program.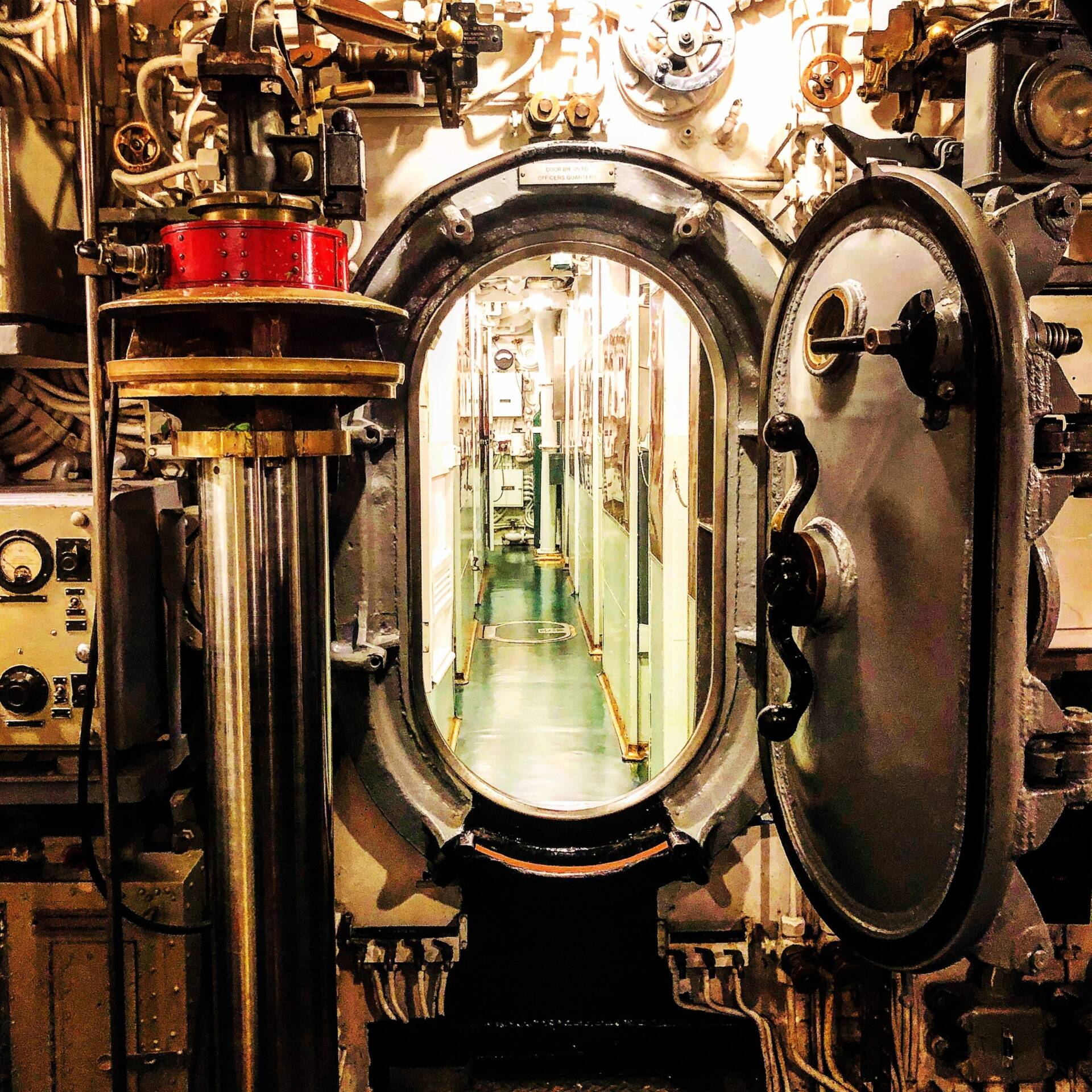 The Sub Bnb is meant for private bookings of Cobia.
Click below for more information. 
Our educational Youth Overnight Program is geared towards scout and youth groups.
Click below to find available dates.