Make history with an overnight stay on our wwii submarine
Explore the depths of our world-class maritime collections and archive.
Featured Exhibit
H2O – The Essence of Life: In collaboration with the Lakeshore Artists Guild, this exhibit features original works of art inspired by our relationship with water.
Explore Our Collections
See our extensive photograph collection, artifacts and online resources.
Hands-On Learning!
Spend hours learning about the sailors, shipbuilders and submariners who made history and have some great family fun!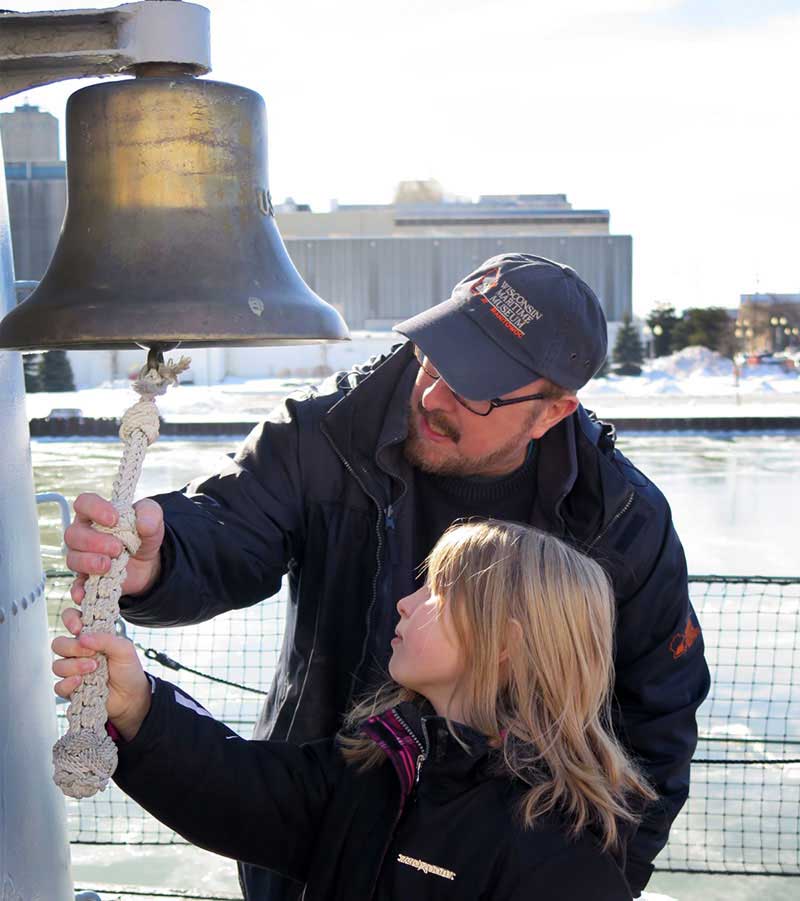 Support Our Mission
Thank you for supporting the Wisconsin Maritime Museum and its mission to connect all people with Wisconsin's waterways.