Make history with an overnight stay on our wwii submarine
Please join the Wisconsin Maritime Museum on December 7th at 6:30pm for our free Think & Drink series presentation "Wounded Veterans in Parks: Underwater Archaeology and USS ARIZONA" with National […]
Have you ever wanted to see or know more about USS Cobia than what is offered on the regular tour? Get a behind-the-scenes tour of our World War II submarine […]
Please join the Wisconsin Maritime Museum on December 30th at 2:00pm for our film screening of  "Windshipped" with Manitowoc County native Brad Vogel. Admission is free! Sail into the new […]
Explore the depths of our world-class maritime collections and archive.
Wisconsin Maritime Heritage Center
Learn about our new multiphase project for a multi-disciplinary research and education center that will not only safely and efficiently house our collections, but engage visitors, encourage research, and enhance our community.
Explore Our Collections
See our extensive photograph collection, artifacts and online resources.
Hands-On Learning!
Spend hours learning about the sailors, shipbuilders and submariners who made history and have some great family fun!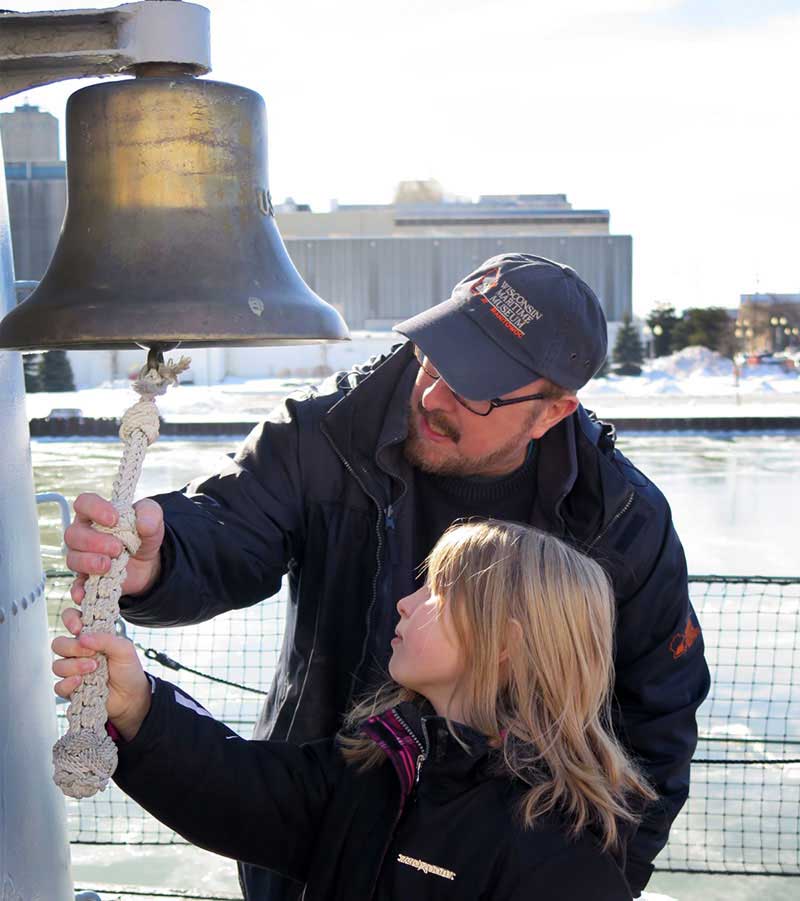 Support Our Mission
Thank you for supporting the Wisconsin Maritime Museum and its mission to connect all people with Wisconsin's waterways.